FlashGet Cast-Monthly Card
What Can You Do With FlashGet Cast?
FlashGet Cast is a powerful casting tool for mirroring the screen to a Windows or Mac, an Android or iOS device, or even an Android TV.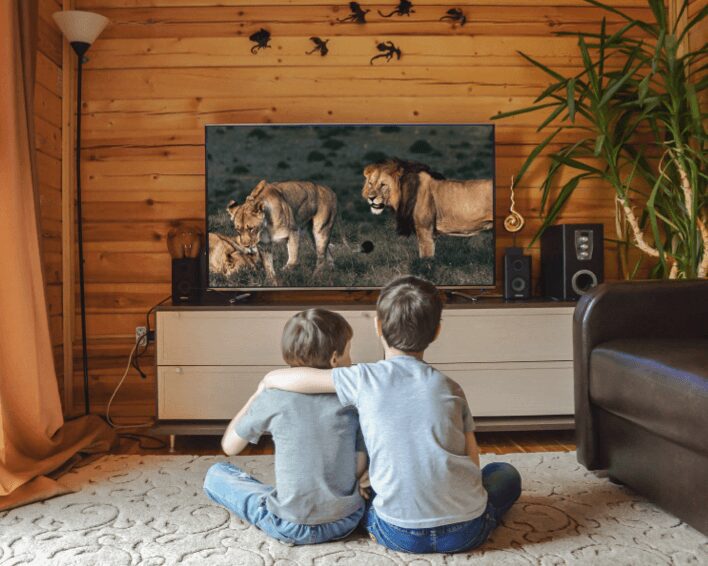 Share movies / photos / games on the big screen
Use the FlashGet Cast on iPhone / Android screen share to a PC or even a TV to display MOVIES/PHOTOS/GAMES on a larger screen and share the joy with family and friends.
FlashGet Cast supports several ways to mirro screen:
• Scan a QR code or input the Cast Code with ease.
• With a USB cable to cast, it can eliminate the delays and enjoy HD images.
• Mirror or cast the screen from any AirPlay-compatible device such as an iPhone, iPad, or Mac.
* Cast screen to iOS, Android, and Android TV is developing.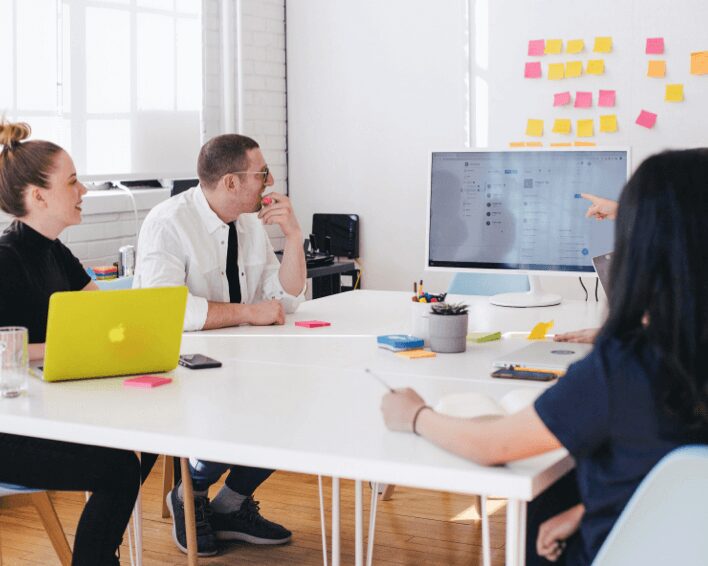 Meetings or product demonstrations with ease
Cast the content of the mobile to the computer or TV so that it can be displayed more clearly, making it easier for meetings to be held, helping to bridge the communication gap, and making it easier for collaboration.
FlashGet Cast supports a variety of devices:
• Cast Android device screen
• Mirroring iOS device screen
• Share Windows screen
• Cast macOS screen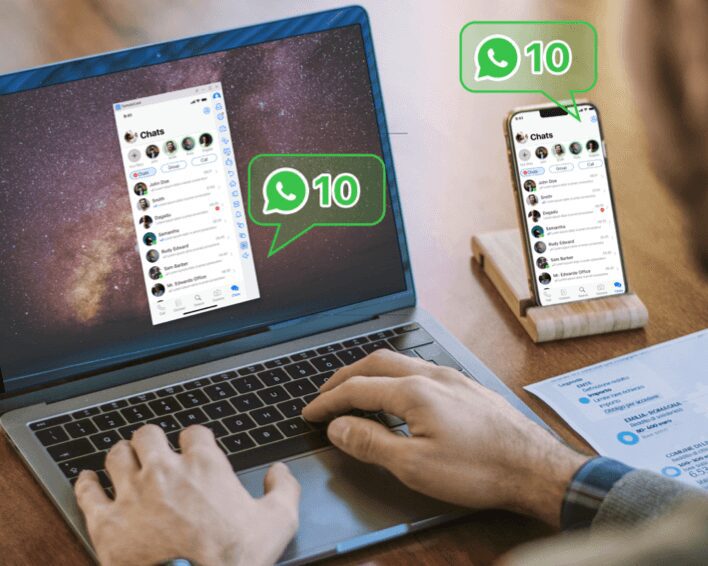 Play mobile games and type text on PC
With FlashGet Cast, You can now control your phone with the mouse, type faster using keyboard keymapping (including a third-party keyboard on your phone) and play mobile games on the PC without the need to install an emulator. The graphics are better, and there's no delay, which makes playing mobile games on PC more fun. Of course, texting is also faster than you can with the mouse. It's suitable for streaming games and entertainment.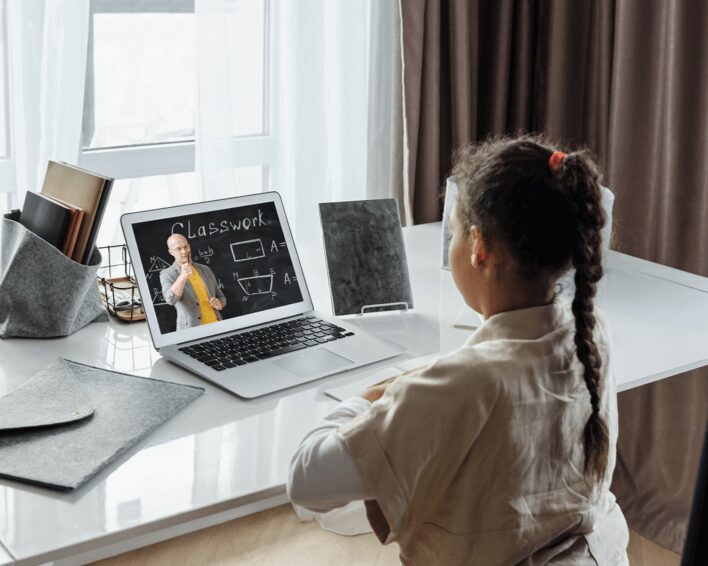 Online teaching or training
When online presentations in training or teaching, use FlashGet Cast to cast mobile phone (Android/iOS) screen content to the PC (macOS/Win). When you add notes or draw a formula on your phone, the students can access the information on PC simultaneously, thereby increasing the effectiveness of online learning.